It is with a heartfelt sense of gratitude and admiration that we at NES Health celebrate the remarkable career of Chuck Orric, the outgoing CEO of Donalsonville Hospital. For over two decades, Chuck has been at the helm of the hospital, guiding its course and ensuring it remains a beacon of quality healthcare in the community. His tireless work and dedication have, no doubt, left an indelible mark not only on the hospital but also on the countless lives he has touched throughout his tenure.
James Moody, the hospital's CFO, has now stepped into the role of CEO following Chuck's retirement.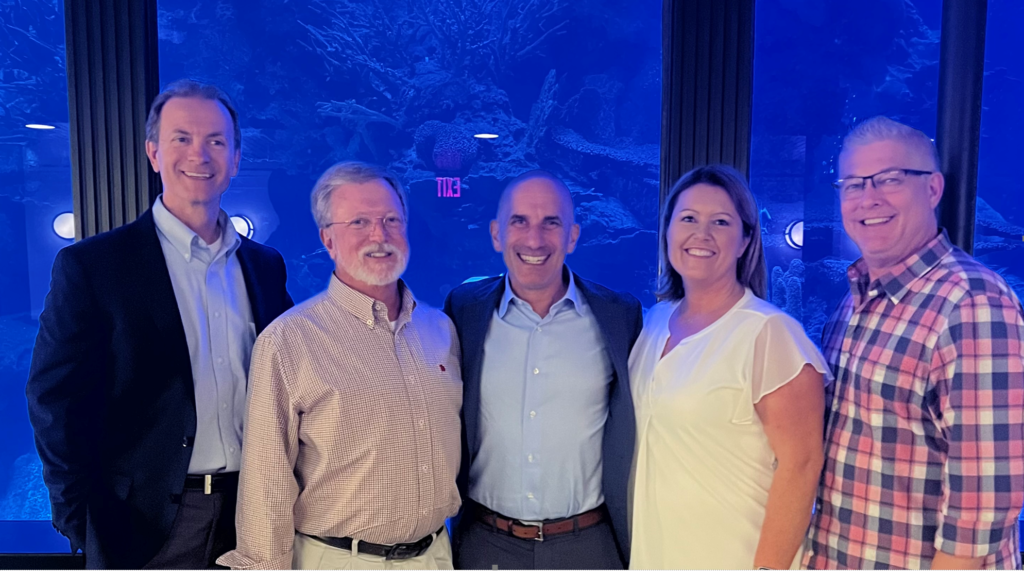 We at NES Health have been privileged to work closely with Donalsonville Hospital under Chuck's leadership and look forward to our continued relationship with James to provide outstanding Emergency Room care to the Seminole County community. We're particularly proud of the testimonial from James Moody that underscores our deep and productive relationship:
"We've worked with NES for over 20 years… They have worked closely with the Donalsonville Hospital staff to make sure we have the best providers for our facility… The staff of NES are professional and a pleasure to work with. We are planning to continue working with NES for many years in the future."
Here's to the past, present, and the promising future of Donalsonville Hospital! Congratulations to Chuck Orric on a remarkable career and best of luck to James Moody as he embarks on this new journey. We are excited to see where this next chapter leads.
At NES Health, we are committed to fostering enduring relationships built on trust, professionalism, and a shared vision of delivering high-quality healthcare. As we move forward, we remain dedicated to our partnership with Donalsonville Hospital, confident in the knowledge that together, we can continue to make a positive impact on the community we serve.