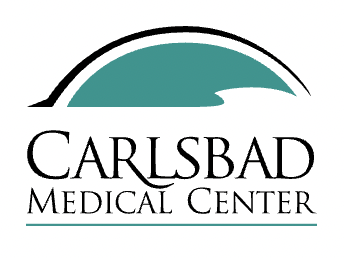 [June 30, 2023] — NES Health, a leading provider of comprehensive emergency and hospitalist medicine services, is pleased to announce a new partnership with Carlsbad Medical Center. Beginning July 1st, NES Health will expand its services into the Carlsbad region, launching both Emergency Medicine (EM) and Hospitalist Medicine (HM) programs at the Center.
Dr. Steve Wexler, a respected leader within NES Health, expresses great confidence in the new partnership, "Our collaboration with Carlsbad Medical Center represents a significant opportunity for growth and improved patient care. I am particularly confident in the leadership of our Site Medical Directors, Dr. Derek Senior and Dr. Tom Wulf in Carlsbad. Their demonstrated commitment to quality healthcare will be key to driving the success of our program initiatives."
Carlsbad Medical Center has a storied history of dedicated service to its community. The introduction of NES Health's EM and HM programs signifies a continued commitment to patient care. This partnership bolsters the Center's ability to provide comprehensive, timely care to its patients.
NES Health prides itself on improving patient care through the provision of high-quality, comprehensive emergency and hospitalist medicine services. This mission aligns perfectly with the ethos of Carlsbad Medical Center, forming the basis for a strong and mutually beneficial partnership.
Jennifer Moore, CEO of NES Health, adds, "Our expansion into Carlsbad reflects NES Health's dedication to delivering quality healthcare across various regions. We're thrilled to contribute our expertise to Carlsbad, a key addition to our rapidly growing network of hospital partners in the SouthWest."
The partnership signals a commitment from both NES Health and Carlsbad Medical Center to enhance the regional healthcare landscape. It promises to deliver improved healthcare outcomes for the community served by the Center.
About NES Health NES Health is a leading healthcare management company that specializes in the delivery of high-quality, comprehensive emergency and hospitalist medicine services. Its mission is to enhance healthcare delivery through strong partnerships with local medical communities across the nation.
About Carlsbad Medical Center Carlsbad Medical Center is a renowned medical center dedicated to serving its community. Its commitment to patient care and comprehensive services makes it a vital resource in its region.