NES Healthcare understands emergency physicians in training face many challenges, some of those being financial hardships. We want your residency journey to be focused on the exciting and most rewarding parts; not dimmed with financial burdens.
Providing high quality medical care takes more than practice alone. It takes support, leadership, and an environment that allows for growth and flexibility, and a work culture that understands YOU and your needs. We take every opportunity to support and create an environment that nurtures your career path from residency into a fast-paced emergency department. It's our industry expertise that knows your last great experience, is your new expectation. And, at NES Healthcare, we plan to keep the bar set high. 
Entrance to NES Health's Stipend Program is by application only. Emergency medicine residents, fellows, and training program directors can learn more by contacting us at 1-800-394-6376.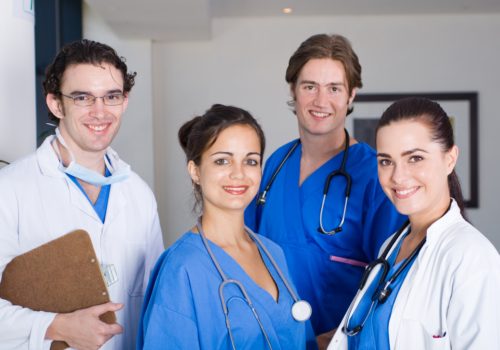 BENEFITS
Deposited Monthly
Assistance granted for 12-24 months
Use funds freely; as needed
With our Residency Stipend Program, you can receive up to $2,000 per month!
REQUIREMENTS
Must be in the last 1-2 years of your    program and commit to working with NES   at contracted hospital for 2 years       following graduation.
Steve Wexler, MD, FAAEM, Chairman of the Stipend Program, says:
 "This unique program offers a great opportunity for newly trained physicians to make a difference at some of the most underserved hospitalsin the USA. Our program not only pays generous monthly stipends, it also offers clinical lectures for residents and fellows, mentorship by practicing emergency physicians, and short-term training opportunities at emergency departments around the nation."