PARTNERSHIPS
With over 40 years of experience in our industry, we have what we like to call a well-seasoned approach. We understand what works. Through the years, we have been exposed to the trends, challenges and changes along the way with emergency and hospital medicine. This longevity has helped us dial in on what works best in our partnerships and attribute our enduring success to the core values that guide every client interaction.
These values include: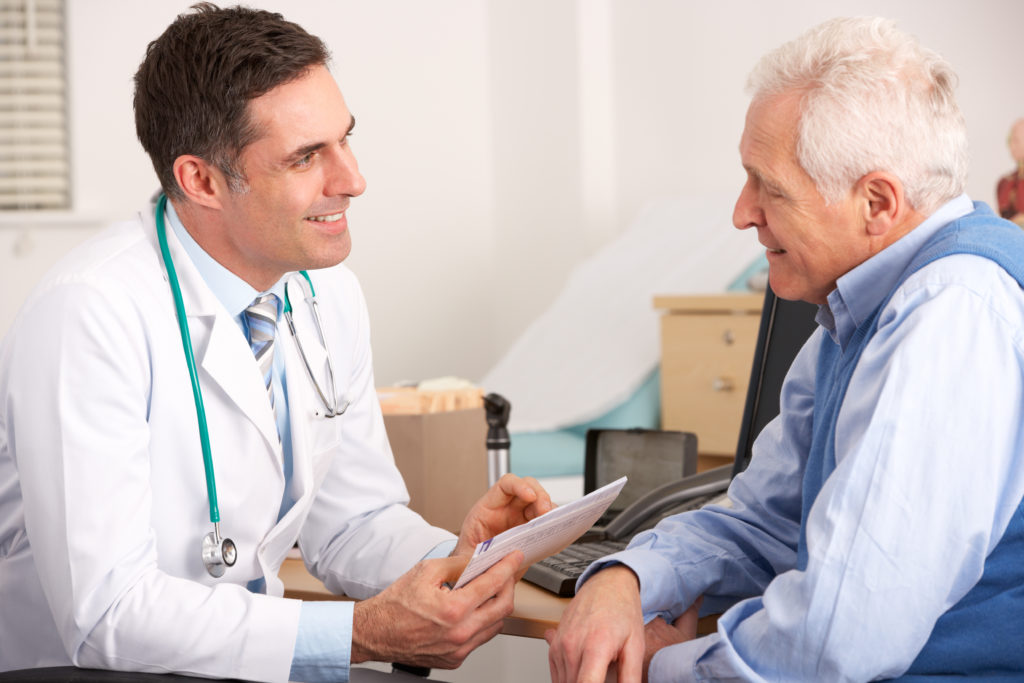 An exceptional patient experience.
Each patient's experience in your ED can have a profound impact on your hospital's reputation. NES Health understands which factors influence this experience – and how to get your team to collectively address these factors so that patient care is faster and more efficient.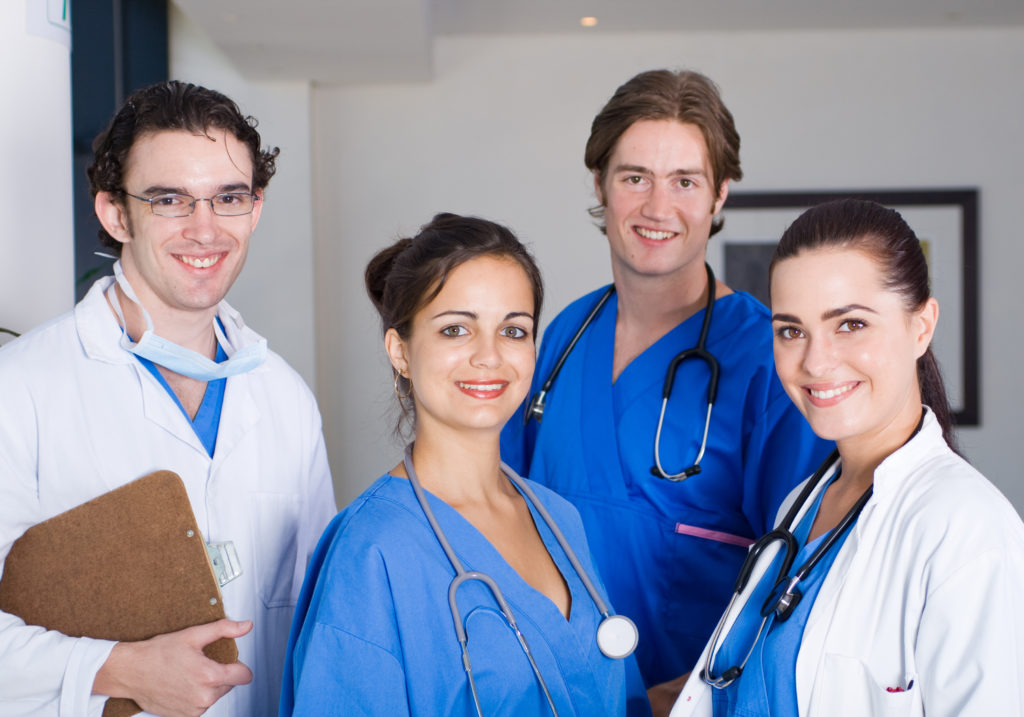 Teamwork and collaboration.
We collaborate with your nursing, medical, and support staff to transform your ED into the most efficient area in your hospital. This includes working with your team to design the provision of care so that each person in the department enjoys meaningful work at their level of expertise.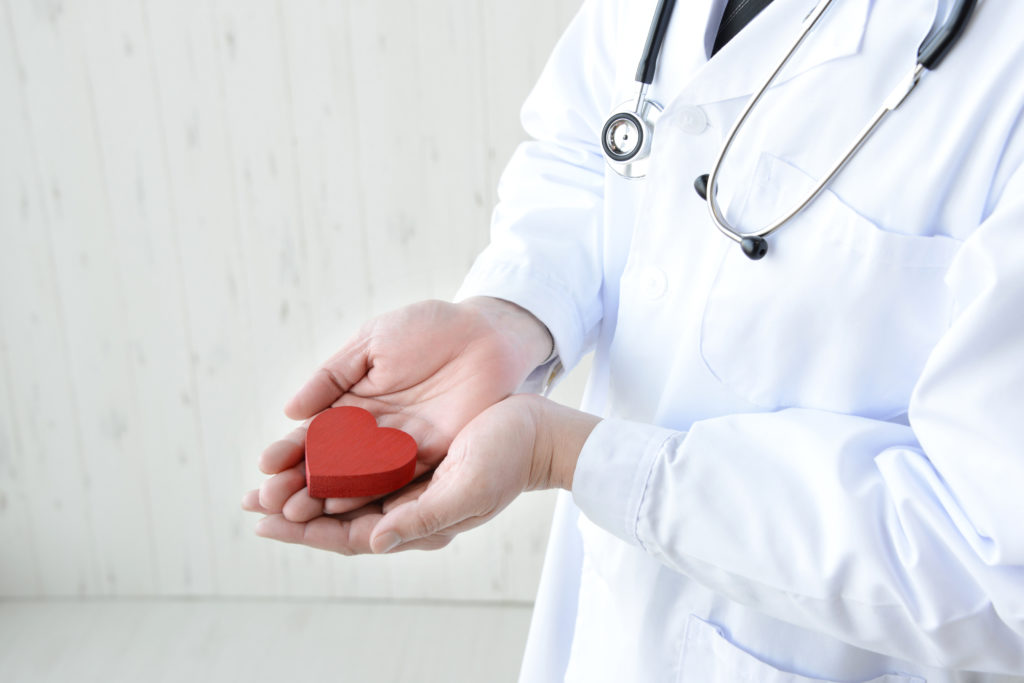 Outstanding medical director leadership.
The world-class leadership provided by our Medical Directors creates a more cohesive and productive physician group. Your Medical Director sets the standard in your ED, coaching others in the "art" of responding to the needs of patients, staff, and your hospital.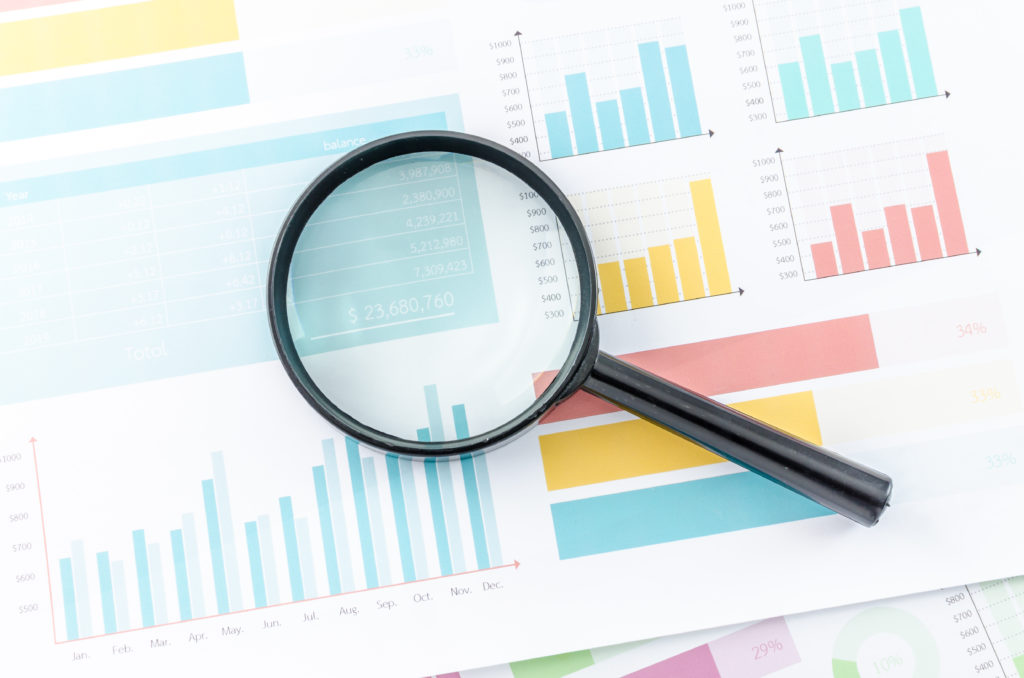 Data-driven decision making.
NES Health monitors our physician productivity and patient flow via extensive data collection, which is then transformed into useful metric reports. These reports empower you to monitor critical areas of your emergency department and effectively correct on problem areas.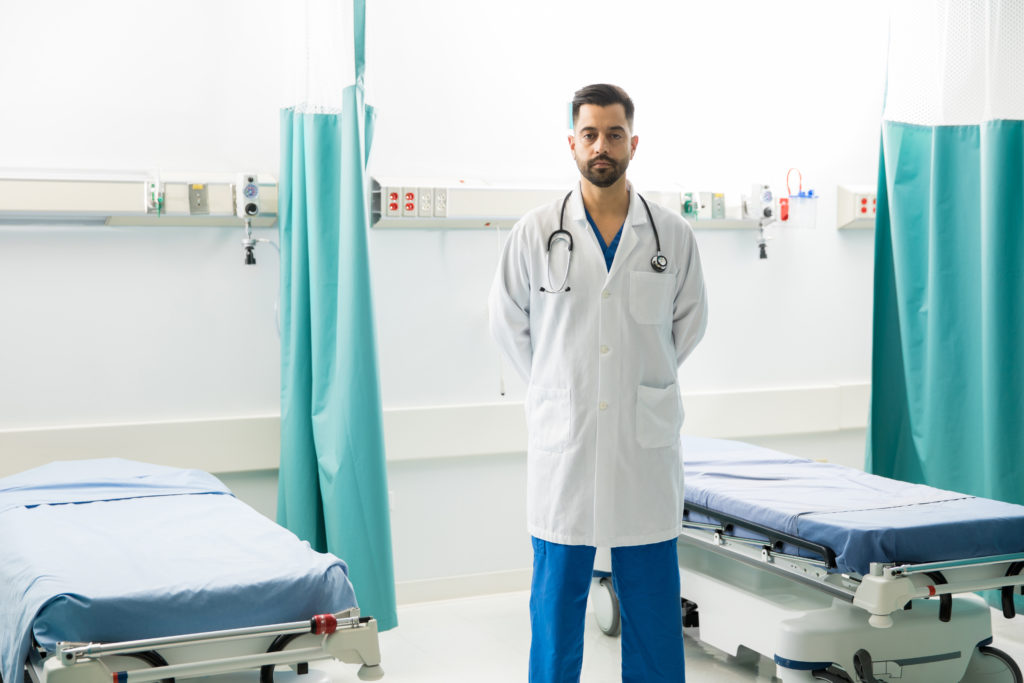 Strong physician support.
At NES Health, our high physician retention rates are the result of recruiting the whole person – not just the credentials. We support our clinicians through fair and flexible scheduling, abundant growth opportunities, and a competitive compensation and benefits package.